With over 30 years' experience of nationally-recognized forensic investigation, the engineers of VFE assembled a truly state-of-the-art laboratory containing the finest product analysis equipment available. There's no room for error when it comes to forensics, and the evidence of your case needs to be dealt with swiftly and reliably. At Verité, our laboratory is stocked with all the cutting-edge equipment you need to ensure your investigations are carried out thoroughly, with every detail checked.
Our cutting-edge laboratory is available to lease to investigators, engineers, designers and attorneys for expert, third-party electrical and mechanical product analysis, inspections, causality and investigations. We invite you to take advantage of our dedicated laboratory facility, offering the following benefits:
Very accessible, located at a regional airport with easy freeway access
Large high ceiling, temperature controlled, multi room, laboratory facility
Comprehensive, state-of-the-art laboratory equipment
Dedicated electrical and mechanical laboratory supervisor and technician
Expert assistance with disassembly and evaluation of components
Dedicated evidence technician tasked with protecting chain of custody
Rapid evidence recovery available to investigators upon request
Guarantee of no cross contamination of evidence in investigations
Professional high quality electronic documentation
Engaging the VFE Product Analysis Laboratory begins with a telephone call (936) 756-2201. If you require evidence recovery, our scheduling professional will work out the details and also help determine your evidence storage needs. Our laboratory professionals work with you to complete a detailed project needs assessment to determine timing, scope of services, and details of lab requirements. Then, we schedule the necessary laboratory time for your evaluation and analysis project.
We provide a professionally produced documentation CD shortly after you complete your laboratory project. Optional bound volumes are available on request. Call (936) 756-2201 today so that we can work with you on your next project.
Capabilities
We continually update and improve our equipment and staff's capabilities to provide you with the very best laboratory experience and comprehensive electronic documentation possible.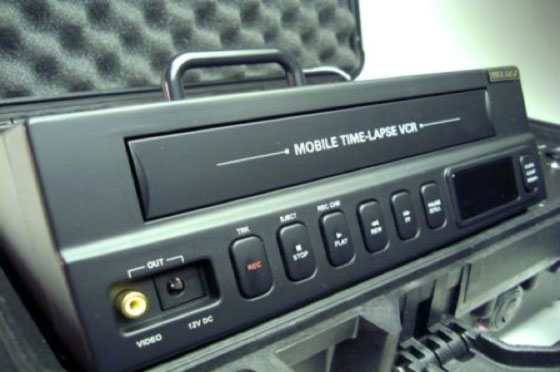 Scanning Electron Microscope (SEM)
The JEOL JSM-IT100 is the latest addition to the VFE laboratory. The IT100 is a versatile, research-grade Tungsten filament Scanning Electron Microscope (SEM) with a compact ergonomic design.
Our new SEM has multiple capabilities:
Images may be obtained with both Secondary Electron or the multi-sensor Backscatter Electron Detector. Images can be collected using SE and Backscatter signals. Images can be captured at 5120 X 3840 pixel resolution.
Examination of non-conductive samples is aided by the ability to observe uncoated samples in low-vacuumed mode.
Chemical analysis of samples is provided by the advanced integrated Energy Dispersive Spectroscopy (EDS).
X-Ray are acquired with a dry, Peltier cooled, Silicon Drift Detector (SSD). SSD detectors are able to collect and process X-Ray Pulse at higher rates and shorter times than Si(Li) detectors
The EDS system is capable of Spectral Mapping, Multi-Point Analysis, Automatic Drift Compensation, Partial Area, Line scan, and Mapping Filter Functions.
The use of a 4-position variable objective aperture provides means of choosing the optimal conditions for imaging or X-ray acquisition.
The JSM-IT100 employs a touchscreen monitor for a fast, intuitive operation.
Real Time X-ray
Radiography using X-rays or neutrons is very useful in examining thick products for their internal defects before destructive examination is attempted. In this example, a common home power strip burned well beyond recognition, and x-ray reveals the detailed damage in an effort to determine whether the power strip might have been the ignition source.
Prior to destructive testing, one can note the fine wires exposed and potential traces of arcing, details that would certainly be destroyed by destructive testing.
Scheduling
We make scheduling easy. Call Us at (936) 756-2201
To simplify the process of understanding your laboratory utilization needs, a friendly VFE lab scheduling tech is available to answer any questions and give you the personal attention needed to schedule your optimal lab experience. Our best customer service begins with your phone call.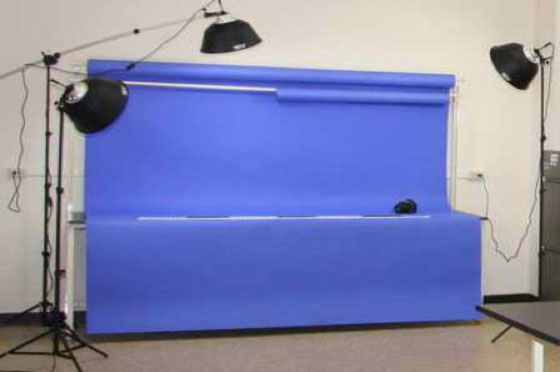 Company Plane Option to Serve You Better
To better serve our clients with immediacy of response, in situations where it is warranted, we also have two cost-effective aircraft at our offices on North Houston Regional Airport in Conroe, TX. This capability allows us to be on the site of an incident quickly with the equipment and manpower to accomplish most tasks. This unique flexibility also provides access to numerous small local airstrips which may be very close to the accident site as well as the ability to depart promptly when work is finished. It also allows us to take additional personnel and equipment at no added travel cost. Of course, we will always use the most cost-effective mode of transportation which can vary greatly depending on location.