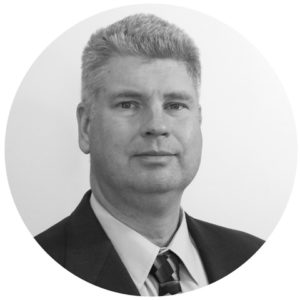 Mr. Stahl is a Licensed Professional Electrical Engineer in the State of Texas. He has 27+ years of experience in the electrical field. Mr. Stahl has spent the last 20+ years in the study, testing and determination of Electrical Faults and Failure Mode Scenarios, including residential, commercial, and industrial electrical distribution, product/appliance electrical failures, electronic devices, components and systems, and vehicle electrical systems.
Mr. Stahl has qualified as an expert witness.  Additionally, Mr. Stahl has 12+ years of experience in the design and manufacturing of consumer audio electronics and circuit boards, specialized manufacturing/processing equipment and custom instrumentation for quality control.
Click here to download Mr. Stahl's CV.